So we have gone through what upcycling is and the difference between upcycling and recycling but we haven't quite looked into the main bit, how to upcycle. Finally, the fun part, actually making your upcycling project! I bet there are absolutely hundreds of ideas running around in your head of what to upcycle. If you do and you just don't know where to begin then do not worry, we got you! This post will go through different methods and techniques you can take into your next project.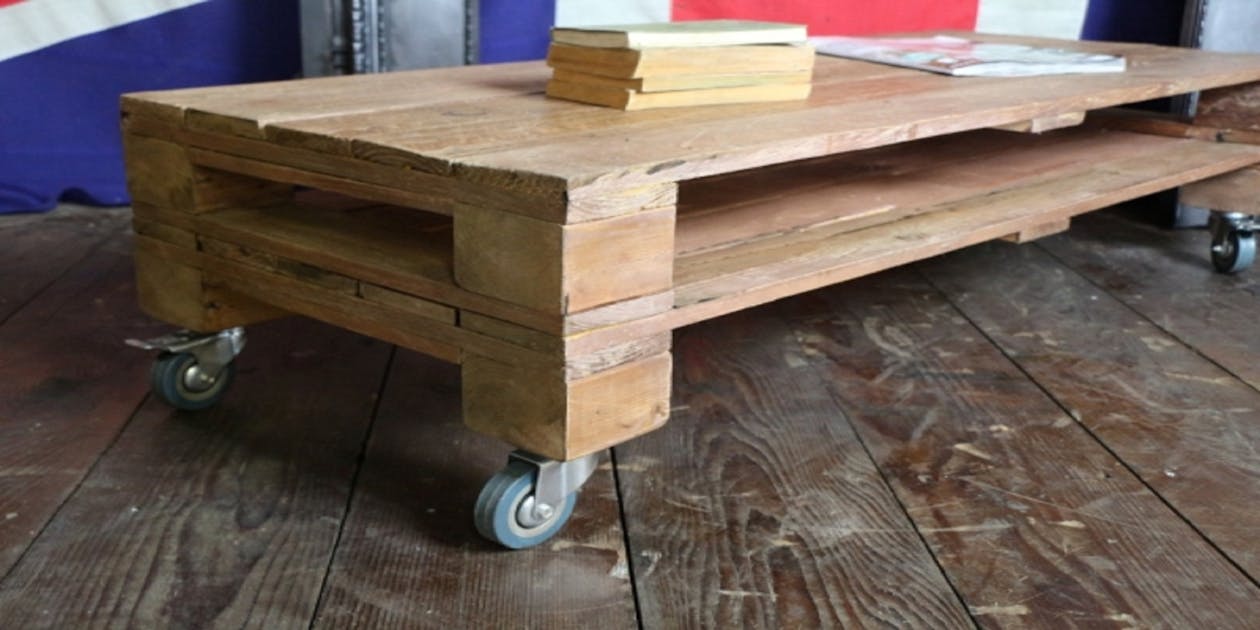 How do you upcycle something?
There are hundreds of ways to recycle something. However, we couldn't possibly cover everything so here are the most common queries. We will try to make posts of different methods and techniques used in an array of upcycling projects. You will find these here. Upcycling is so varied that all DIY skills may be required on a single project depending on the size. Any upcycling project may contain skills such as woodworking, metalworking, upholstery, electrical work, painting and decorating, gardening even. We have said many a time to upcycle something has no limit. Hopefully in this blog series we can give a good understanding of many different common queries beginners might have. If you have any questions at all for any project then head over to the forum and ask the many budding upcyclers there. First, a painting and decorating query, what paint do I use to upcycle furniture?
What paint do I use to upcycle furniture?
First, what furniture do you want to upcycle? You might have an old coffee table or some off cuts of timber lying around from an old DIY job. If not, there are lots of used furniture stores out there, even charity shops with old furniture in. You can even get onto your local facebook community and see i anyone's giving any old furniture away. Remember to check with wooden furniture the quality of the wood. This post has some good information on purchasing second hand furniture.
Sanding
First, we will describe how to paint on wood. So you have your piece of furniture ready for painting. You will want to sand the furniture with some sandpaper (You can get sandpaper from anywhere nowadays, even supermarkets. However, if you are struggling you can always try places like, B&Q, Homebase or Wickes.) Also, brush off the dust as you don't want any dust on the wet paint.
Priming
Once your furniture is sanded down then you can apply a primer paint. There are a few different types of primer paints which you can buy. Oil based primers are primarily used on wood, usually on weathered wood such as old windows or doors. Also, you have water based primers which are quicker drying, have less volatile organic compounds (VOC), however, not recommended using on outdoor furniture. A good general rule of thumb with primers is that a white primer tends to work better with lighter colours and a darker grey primer tends to work better with the darker colours. Remember to make sure you are in a well ventilated area or have a mask to keep you safe while painting.
Once your primer has dried it's time to sand down the surfaces again. This will get rid of any uneven globs of paint and make the surface as smooth as possible before applying the paint colour. Sanding after priming also encourages a brighter finish.
Painting
Now your furniture is primed and smooth you can apply your paint colour. There are many paints available from retailers just make sure the manufacturers state it's okay to use on wood. You can also use spray paints for wood, this may help reduce any brush marks or drips.
Finally, have a look at different finishes. You may be upcycling furniture, specifically outdoor furniture which you will want to protect from weathering. Therefore, you will want to do some research looking into different finishes for your project to remain durable throughout the winter months.
Also, if you wanted that rugged, old-style look on your furniture? Why not do a little bit more sanding after that final coat just to give it that vintage style.
Any struggles? Ask on the woodworking or art and painting forums. Remember to always check the manufacturers instructions or consult with a professional if really stuck.
What kind of paint can you use on furniture without sanding?
How to upcycle your furniture without sanding? You can paint furniture without sanding but first you must check to see if there are any deep scratches or imperfections in the wood. Also, if the furniture already has paint on it which is peeling off then it's recommended you scrape this off first. However, you can use a liquid sander too. This is an equivalent to sandpaper you will just have to brush it on instead.
If your furniture is ready then the next task is to give it a good old clean to get it prepared. Clean the furniture with warm and soapy water to get rid of any muck which will nicely prepare it for painting.
Once clean, your furniture is ready for painting. You can use a chalk-based paint, mineral paint or milk paint. Your selection can be based on your overall desired look. Have a little look into the different paints you want to use or ask in the painting forum.
Once paint has dried then it's time to either seal it or put a topcoat on. This will protect your freshly upcycled furniture from chips, scuffs and weathering.
What are some examples of Upcycling?
You will find many examples of upcycling in many places such as pinterest, online stores and on some TV shows. Upcycling and learning how to upcycle has become very popular in recent times. This has only increased even more since the lockdown was enforced on the world. The lockdown has also encouraged more outside of the box thinking in what different upcycling ideas and projects people can make. You can see a few examples here for some inspiration:
Wine bottle candle cover
An upcycled lamp
Floppy disks made into little pots
Plastic bottles made into planters.
How do you upcycle household items?
There are so many household items you can choose and put into your very own upcycling projects. Upcycling projects like this can vary in terms of skills and experience you may already have. For example, you can paint a coffee table or learn how to upcycle by re-upholstering a chair as more of a beginner level. Another more difficult operation would be to build either a coffee table or chair from just a few bits of wood or metal.
However, the main point of upcycling is to change this throwaway culture we currently live in. There is no better way to do this than with the art that is upcycling. You may see many similar ways household items can get upcycled but the art and design that goes into each upcycled product is what makes upcycling so popular. To find out more specifics on what you want to upcycle, ask on the forum.
---
If you are a beginner please check out the forum and ask a question, I'm sure many people can help out with queries you may have. Hopefully you will have a better idea of what kind of project you want to start with and which forum to post on if you get stuck. Meanwhile if you are a more experienced upcycler then I hope you have gained some inspiration to work on a new area of upcycling or an idea for your next project and also help answer some forum questions if you have the time.
Please head on over to the forum to ask questions and also see our other blog posts on everything upcycling.
Furthermore, check out our instagram page @UpcyclerLife to see inspiring projects and #upcyclerlife for a chance of a feature.
---